Beau Cheveaux Creations
The Art Work of Chris Flint


Photo-Realistic Equine Sculpture, Hand-Painted in Oils
Art Instruction for the Model Horse Enthusiast
Hand-Tooled Leatherwork
Handmade Jewelry
Items for sale at all times!
"Setting the Standard for quality and customer service since 1967!"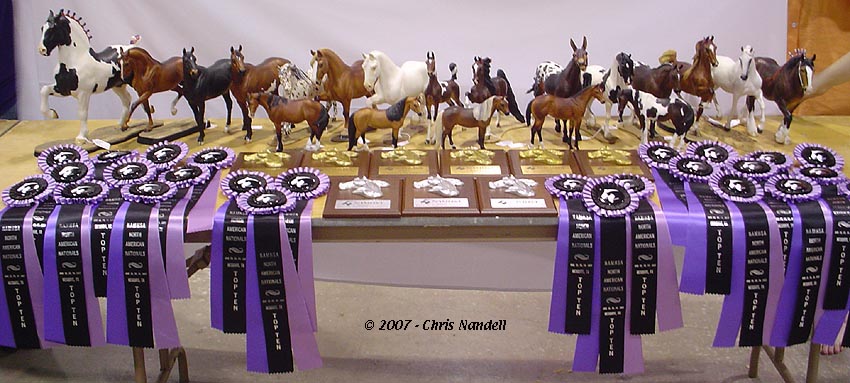 (Some of the 2007 NAN Winners created by Chris Nandell-Flint)
ITEMS FOR SALE
CUSTOMER REVIEWS
HORSE AND PONY SCULPTURES
BEAU CHEVEAUX HALL OF FAME
(Some of the Award-winning pieces I have created over the years.)
TRADE SECRETS AND METHODS OF A MODEL HORSE ARTIST
(Learn how to Paint, Customize and Sculpt Horses like me!)
See my Gemstone Jewelry, Leather Work and More in my ETSY Shop!
LEATHERCRAFT
HOW TO ORDER
ABOUT THE ARTIST
BEAU CHEVEAUX FARM
(Our *real* ponies and other Animals)
The Key To My Success
Links to other neat pages!




© Chris Flint 2015