LEATHERWORK SALES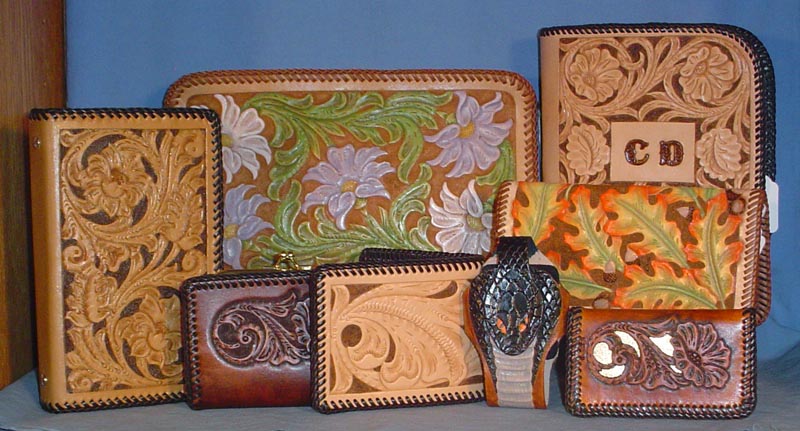 Payment preferred through PayPal.

Postage, (on items not listed as PPD), is figured after orders are packed and will be exact cost.

Please use the contact link at the bottom of each items' page to inquire about the piece.




Please click on the name of each category to bring up all of the items available.






Beau Cheveaux

©2020, Chris Flint