"NOBLE ARISTOCRAT"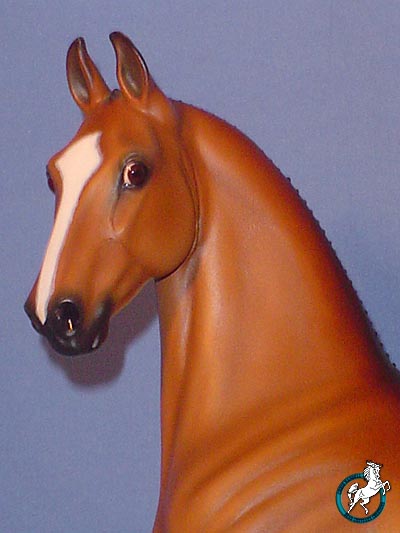 "A tribute to the Hackney Horse in America.
The Hackney Horse is the ULTIMATE Carriage Driving horse. These beautiful horses were able to pull heavy coaches all day long and to do it in style! Hackney Horses were the ultimate driving machine of the 1800's. A perfectly matched team of Hackney Horses, with their naturally elevated head carriage and high knee action was a sure sign of prosperity!

Originally bred in Norfolk, England, the Hackney Horse in America is rather rare. In fact, it is one of the breeds on the "endangered" list in this country. Fewer than 50 Hackney Horse foals are born in the United States each year.

The Hackney Horse is known as the "Aristocrat of the Show Ring". Hackneys carry themselves with an attitude and a presence that says "LOOK AT ME!", but they are amazingly gentle and extremely intelligent. Hackney Horses are shown in harness and under saddle as well. Some even make excellent jumpers!

So, as a tribute to this rare and noble breed, I present to the model horse world: "NOBLE ARISTOCRAT"! Several renowned experts on Hackney Horses were consulted during the creation of this piece to assure accuracy. From his proud stance and noble expression to his detailed shoes to the tiniest details of his 36 braids he is an outstanding example of a Hackney Horse! "NOBLE ARISTOCRAT" is aproximately1/9th scale. (The piece measures: @ 10-3/8" tall, @ 10" long.)

Unpainted castings are available for $195.00 ppd. Priority Mail (Within the Contiental U.S.) ***Note: Due to a slight mold problem, there is a "double-impression" of the pads above the shoe on the front hooves which will require some additional prep-work to correct.*** Produced by MVCS, he is hollow cast with steel leg reincorcements.


---


© 2004 Chris Nandell