Now available from BEAU CHEVEAUX CREATIONS
BAS SCULPTURES
These full body flat backed sculptures are made especially for the DIY Crafters out there who enjoy a simpler painting project than a full body Artist Resin.
Made of Artists' quality Polyurithane Resin, and hand-cast one at a time, these original designs can be used for whatever you please so long as you don't reproduce them.

These are unfinished castings and may need only minimal prepping and edge sanding.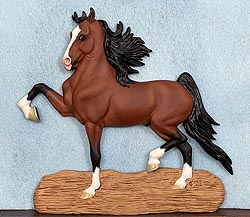 FANCY FOOTWORK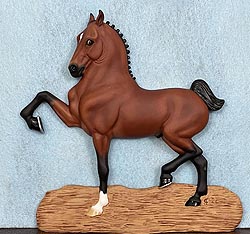 VALEDICTORIAN
Beau Cheveaux

©2022, Chris Flint